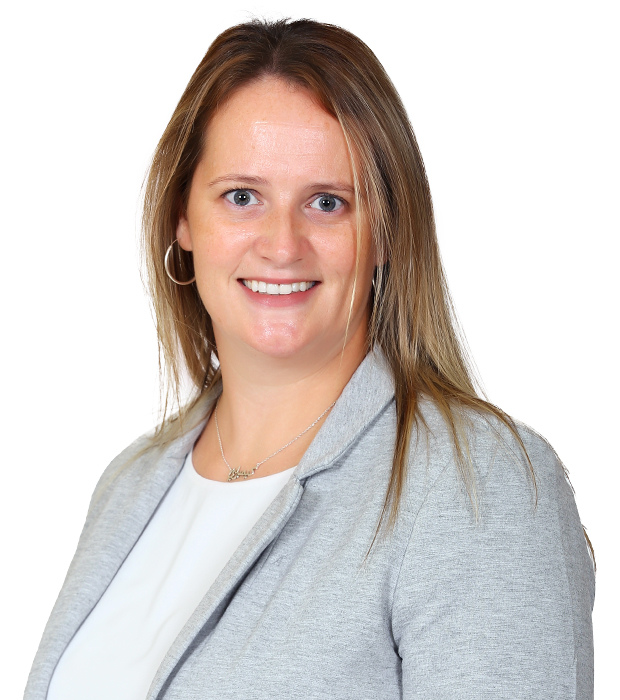 Ms. Kim Teakle- May
Vice Principal

I joined GEMS Cambridge High School in 2021 as Vice Principal, having spent the previous 4 years as Deputy Headteacher at GEMS Cambridge International School, Abu Dhabi and prior to that, 5 years at GEMS Wellington International School, Dubai.
After completing a Bachelor of Science Degree in Sports Development at the University of Wales Cardiff, I undertook a Primary Graduate Teacher Training Programme. I have now been teaching for 15 years and my extensive teaching experience encompasses FS2 to Year 6.Prior to moving to the UAE, I gained a Postgraduate Certificate in Primary Mathematics Specialist Teaching. Child Protection and Safeguarding is at the forefront of all that I do. I find this extremely stimulating and have developed a deep understanding of this multi-faceted, critical area of educational management.
I have an unbridled passion for teaching and education. You can be assured that your child's education and well-being is of upmost importance to me. I strongly believe in an educational experience which ensures that your child thrives in this stimulating, diverse learning environment and helps them to grow and develop into the leaders of our future. I firmly believe that High Performance Learning is an attainable target for everyone and that by systematically building a students cognitive competencies and values, we can significantly enhance student outcomes, post-school destinations and their life-long love of learning.