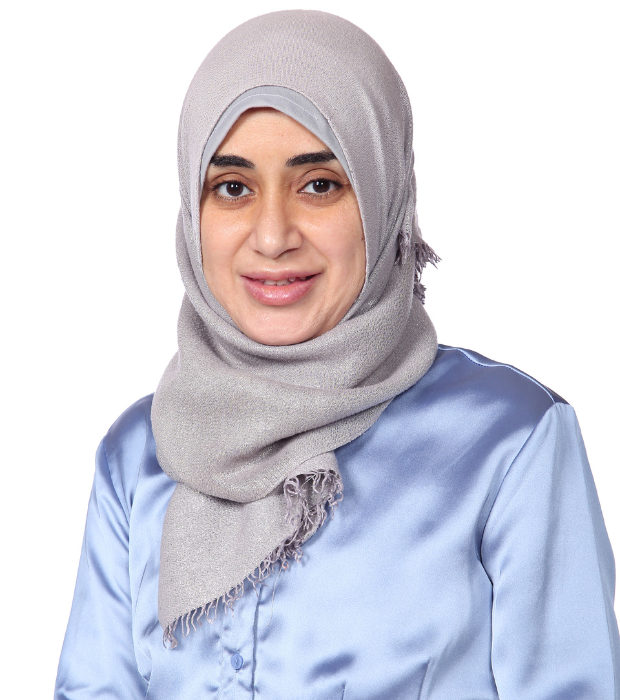 Ms. Asma Abu Bakr Rashed
Deputy Head

for Islamic and UAE Social Studies.

Hi, I am Asma Rashed, a graduate of Cairo University since 1999, with a bachelor of Literature, Social Studies. I have an experience 11 years, 5 years in Egypt & 6 years as a UAE Social Studies teacher & Arabic for native and non-native speakers from primary to Secondary levels.

One of my favorite things that I have done in CHS is being responsible for all the Arabic, Islamic & UAE Identity events & activities. I have my own personal skills as a dynamic, hard-working & active leader which makes me more confident and an effective supporter.

I have a strong conviction in staying up-to-date on educational trends and technologies of high performance learning and in exercising my professional responsibilities through the use of teaching skills and modern technology to establish the principles of the educational process in its social role.