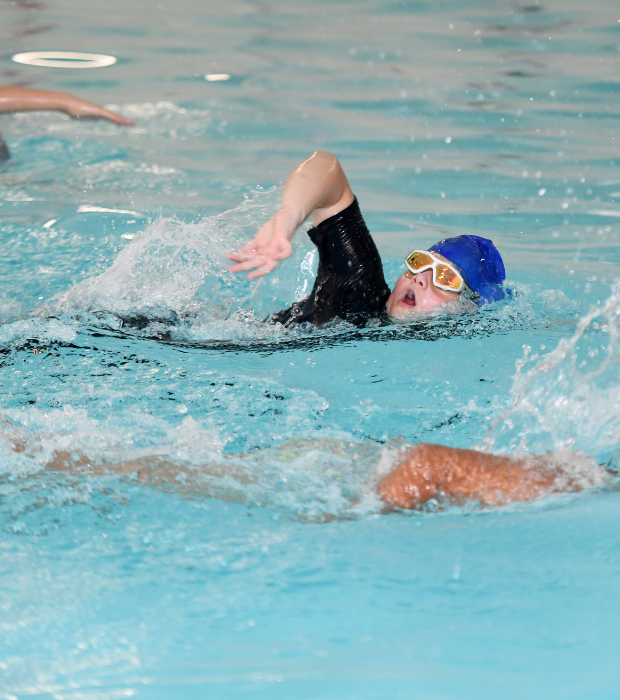 School Tours
Looking forward to a school tour!!! We invite you to explore our school.
The tours are conducted by a member of our Front of House team who will be able to provide guidance and support for any questions or queries you may have about our school or tours.

School tours of Cambridge High School are conducted from Monday-Thursday (9:00 am to 1:00 pm)

(Walk-ins are also welcome).

If you would like to organize a school tour, please contact us on 02-5521621 and we will do our best to accommodate your request.